Filipino food done "My way"
"Kuya Lord's Filipino feast is food of power, finesse and delight" – Bill Addison, LA Times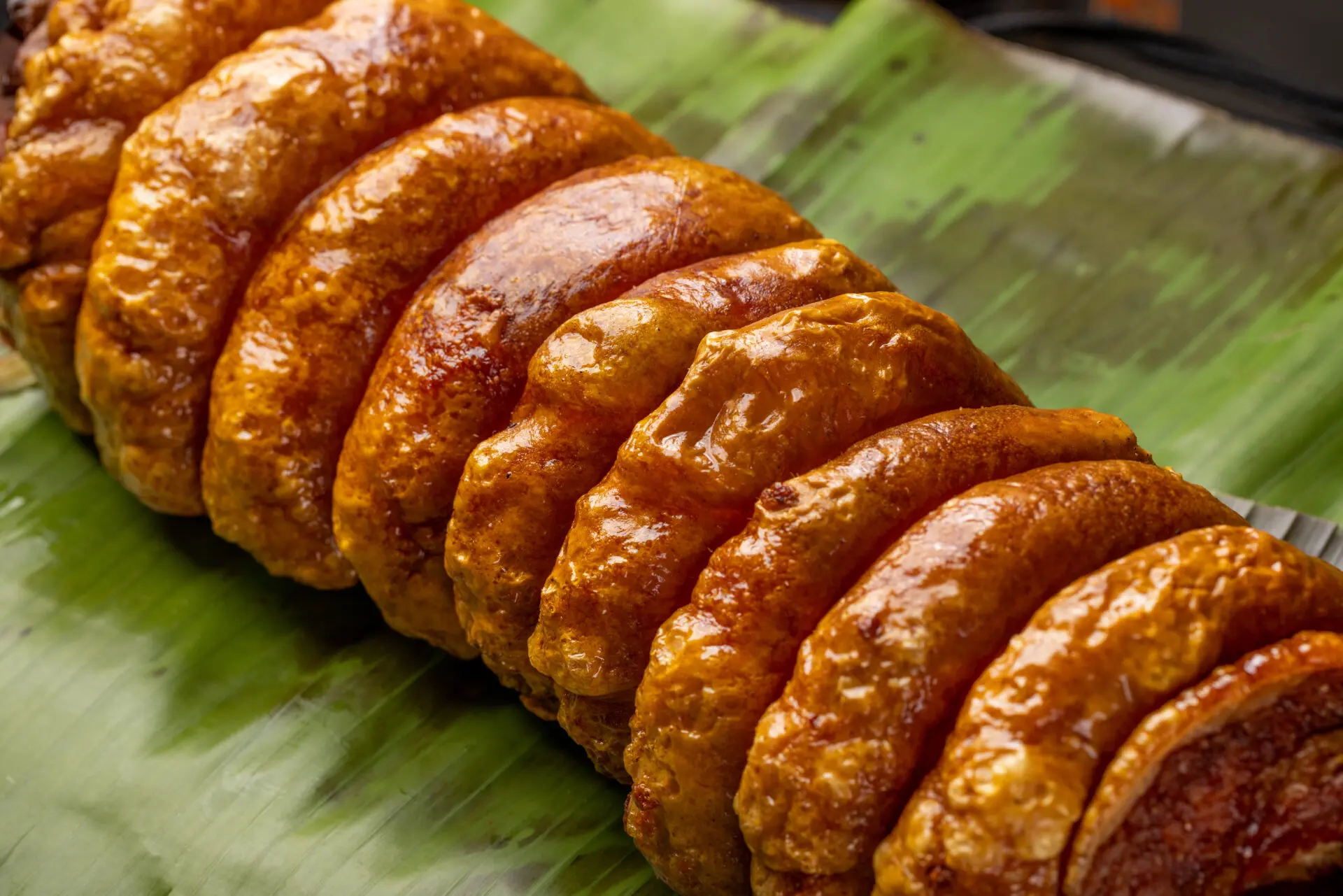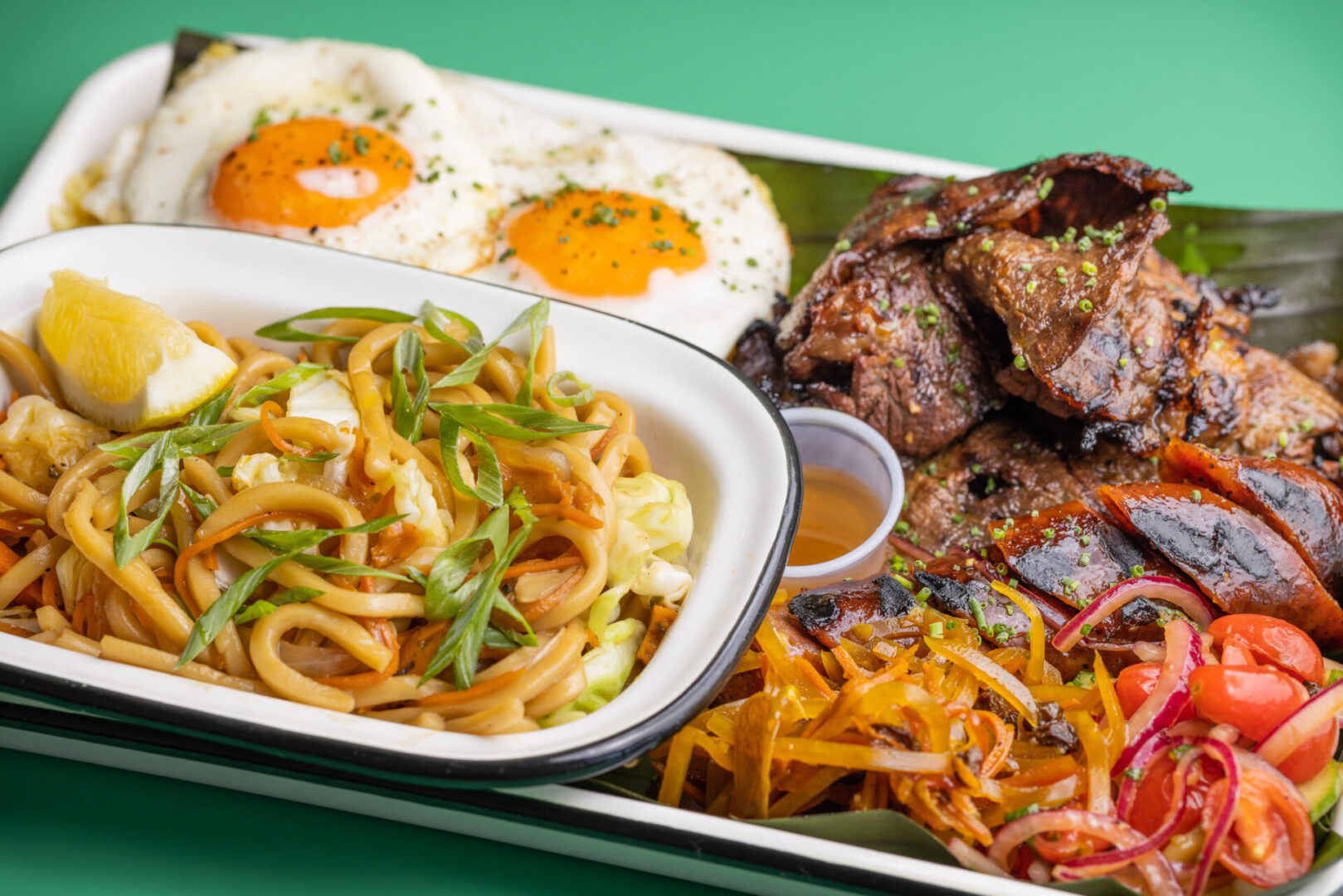 Kuya Lord is an elevated fast casual restaurant concept by Chef Lord Maynard Llera featuring regional Filipino dishes that he grew up eating in Lucena City, Quezon Province, Philippines. While the food harkens back to his childhood, Chef Maynard applies his classical techniques in enhancing and reinventing traditional Filipino dishes.
The monicker Kuya Lord is derived from the Tagalog word for "older brother" combined with the chef's name "Lord Maynard." This was also the name of the garage pop-up which developed quite a substantial following, prompting the chef to use the same brand for this Los Angeles Koreatown location.
A few seats for sit-down dining are available, but mostly accepting take-out and advance order catering.
Before the pandemic hit in 2019, Llera launched his Kuya Lord pop-ups that brought his spin on Southern Tagalog cuisine to wine bars, breweries, food events, and private dining rooms. Through those pop-ups, he was able to showcase all of his three restaurant concepts: fine dining, fast casual and street food.
When COVID-19 struck and Californians were made to stay home, Kuya took the opportunity to do some research and development, and cultivate recipes for his upcoming projects. He then converted his La Cañada Flintridge house garage and backyard into a full kitchen and grill.
For the first few months, Kuya Lord and his wife Gigi, cooked Filipino food for friends, relatives and people who have been long time followers, and through word of mouth, more people inquired about his food. 
That was how Kuya Lord came to be as people started picking up food on a weekly basis and the most favorite was the gigantic portions of  various dishes served family style.
This snowballed into being featured in many articles written about Kuya Lord's food. That was how he developed his brand.
With the world opening up once again, he has decided to give this concept a permanent home at a 21-seater space in their Los Angeles Koreatown location.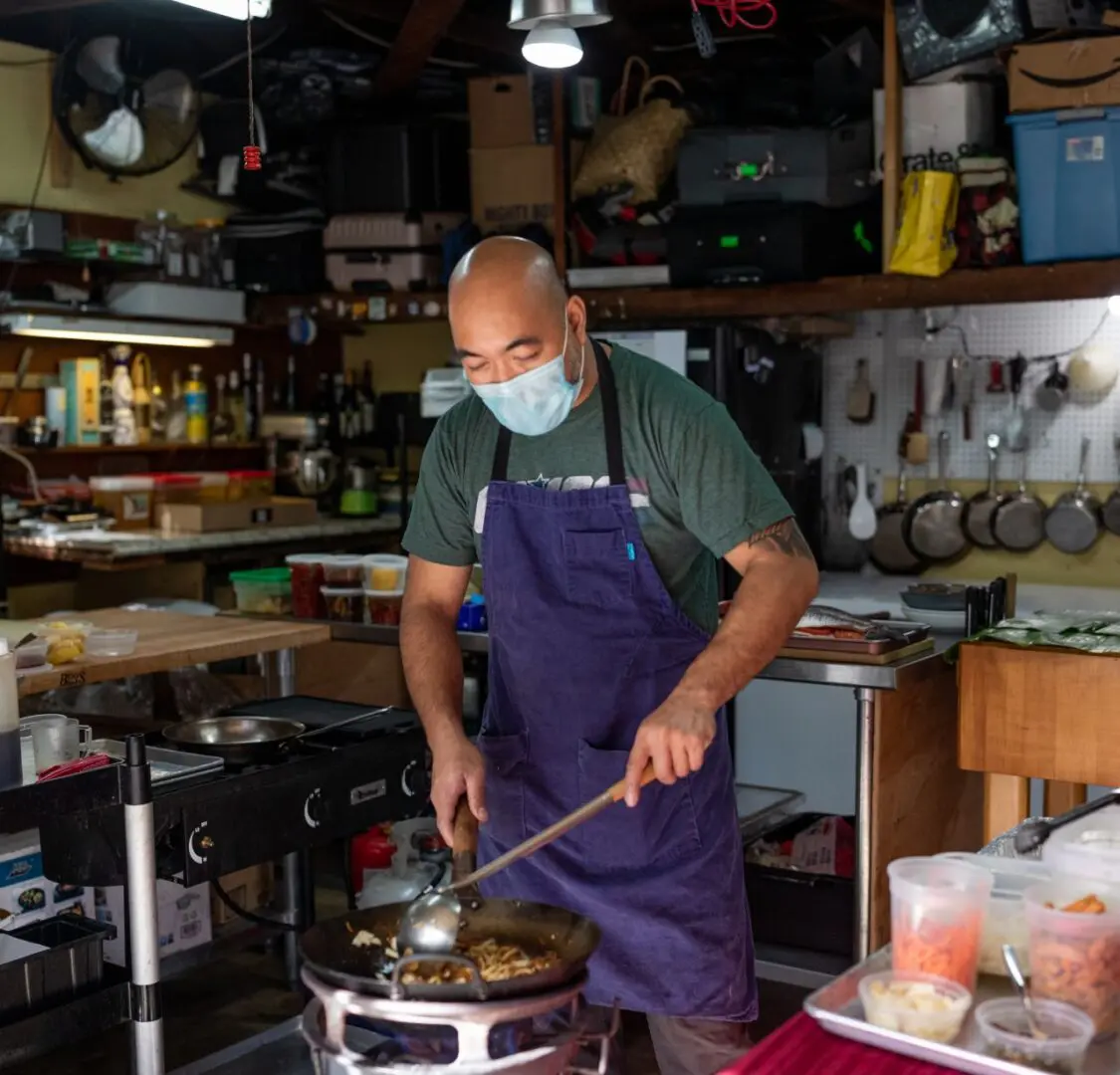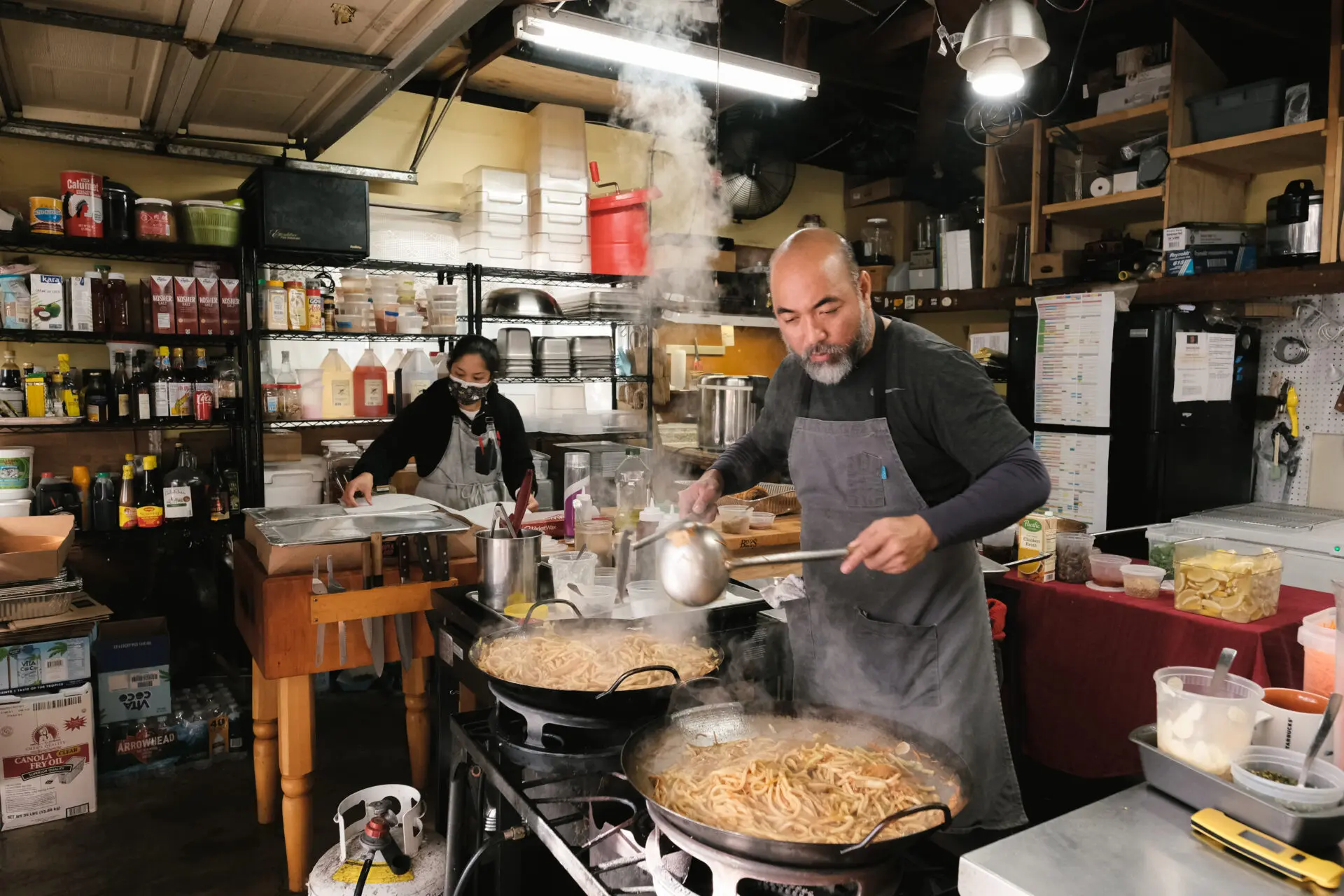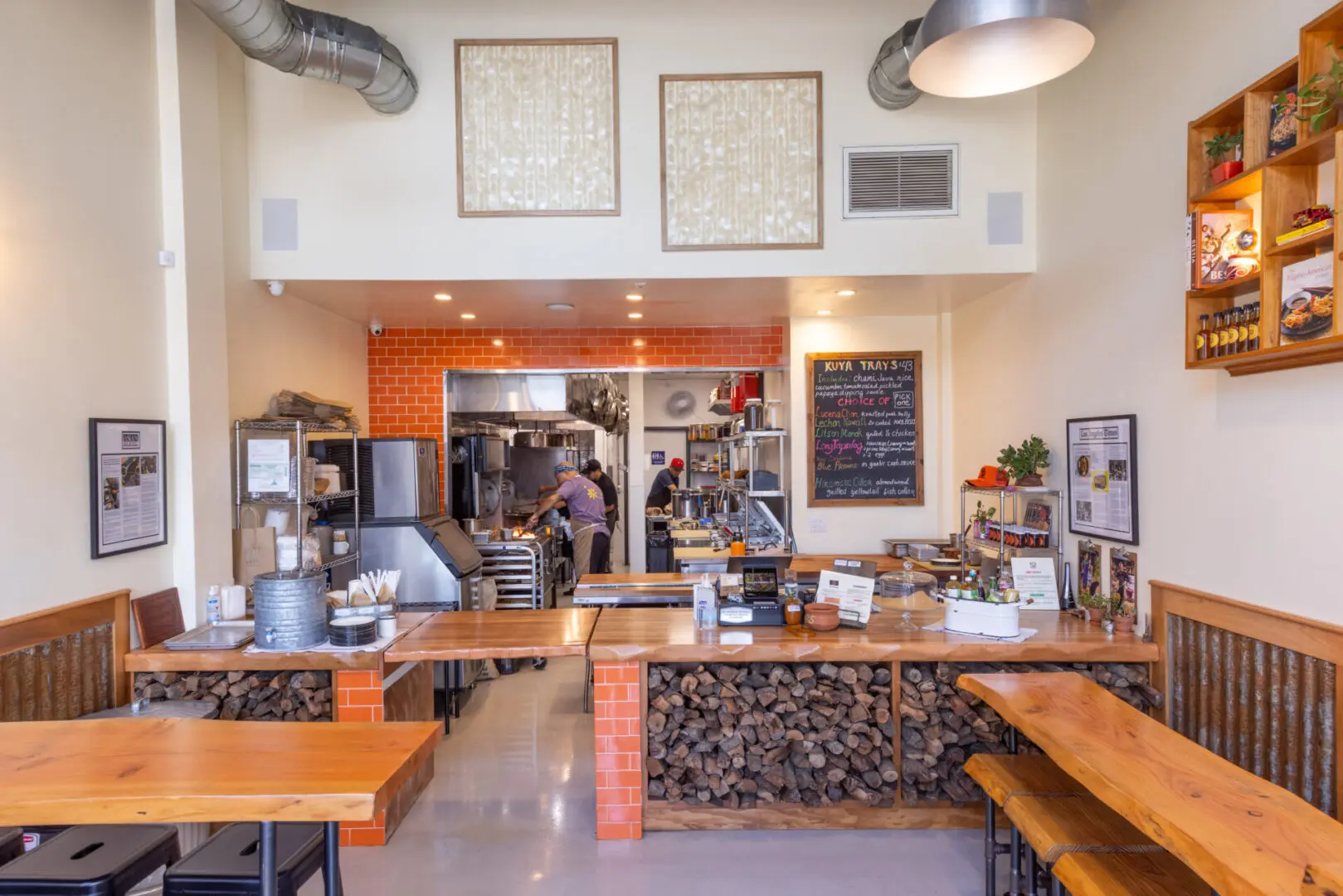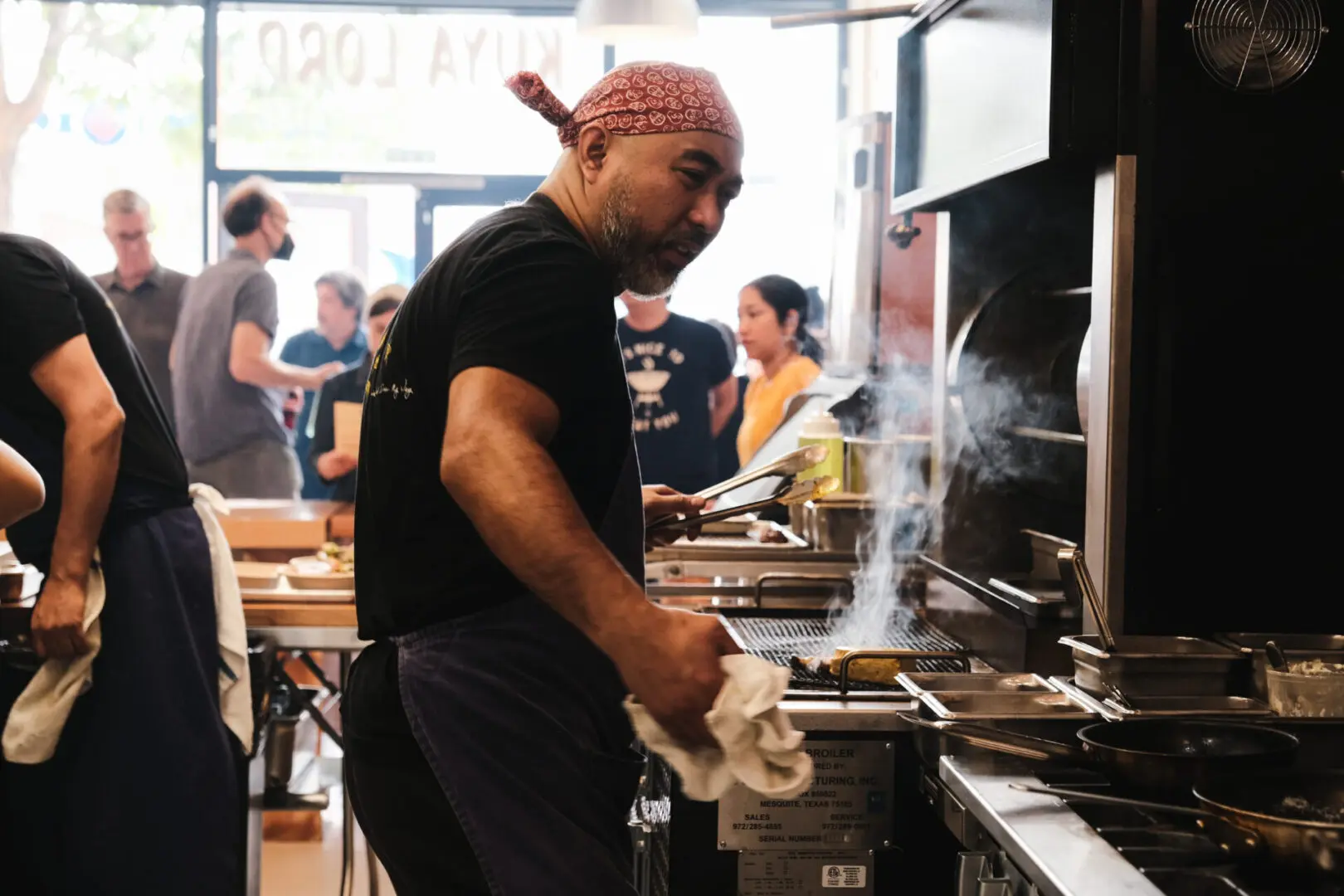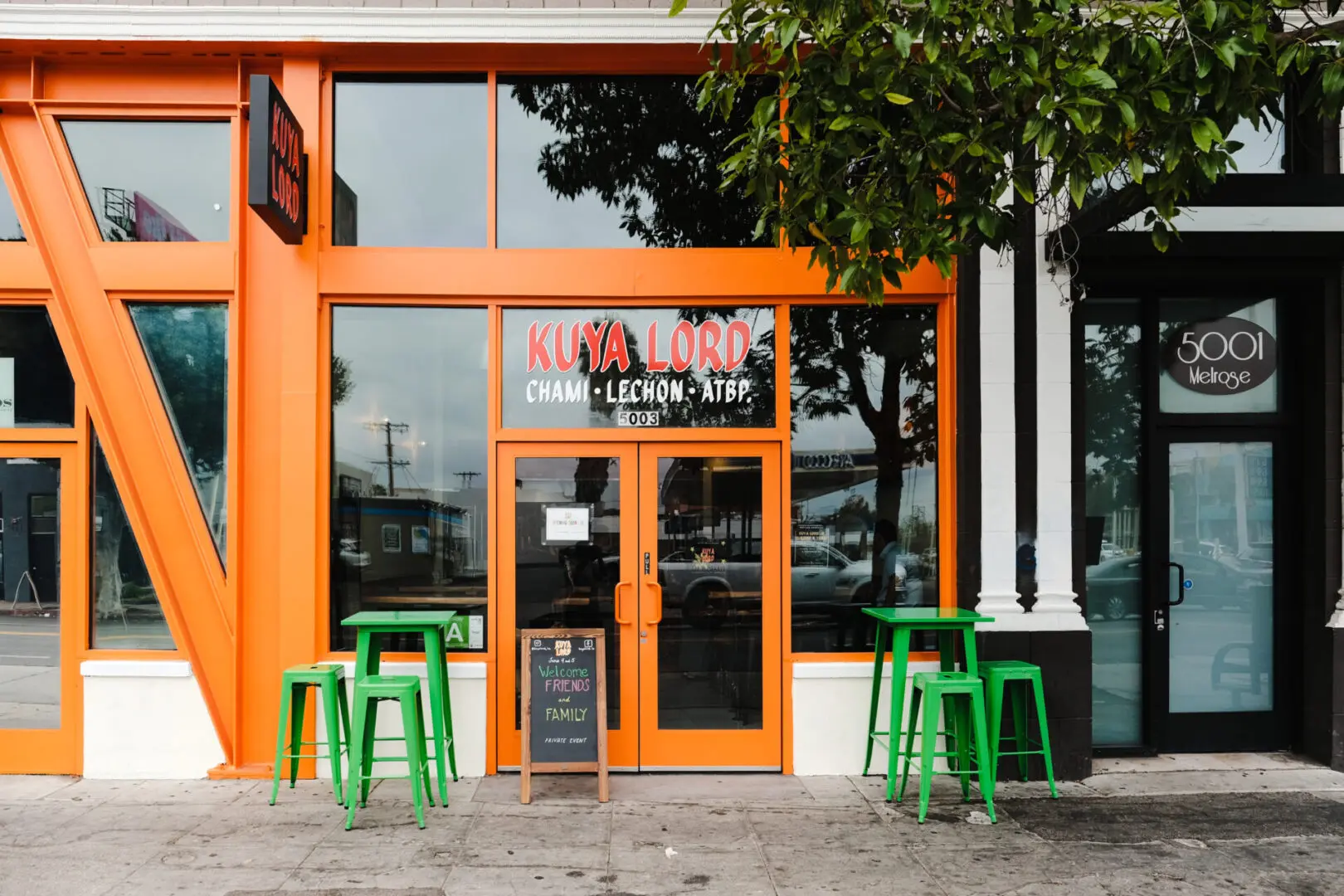 CHEF LORD MAYNARD LLERA
Born and raised in the Philippines, Lord Maynard Llera migrated to the U.S. in 2004 to study culinary arts, with the ultimate goal of opening his own restaurant.  After graduating from the Culinary Institute of America in Hyde Park, New York, Llera moved to Los Angeles where he hit the ground running. He found himself working in some of the hottest kitchens in the West Coast with Chefs Neal Fraser, Nyesha Arrington, Walter Manske, and more prominently as the sous chef to Ori Menashe at one of the city's favorite restaurants, BESTIA.
Llera also became the Culinary Director of the h.wood Group, developing its culinary program, and creating restaurant concepts across the US, including its premier signature establishments - The Nice Guy, Delilah, 40 Love, Harriet's and SLAB. He left the company in 2019 and finally decided to open up his very own restaurant.
"Maynard focuses on using high quality ingredients and thoughtful cooking processes to make Filipino food shine. His Lucenachon, a Filipino-style porchetta, is a 4-day process of infusing Filipino flavors of garlic and lemongrass into a juicy and tender pork belly roast, with the crispiest, crackling skin. For his pancit chami, Maynard builds layers of sweet and spicy flavors, with every timely integration of his 20+ ingredients"
        - Patrick Manalo, Paper Plate Zine Issue No. 1
"Pancit Chami is a signature dish of Lucena City, and with thick noodles and a starchy, gravy-like sauce, it's fairly different from other types of pancit. Kuya Lord's version is among the best we've ever had, period. It comes with either blue prawns or lechon kawali, but choosing one is a huge problem, because both are equally fantastic. "
        - Brant Cox, The Infatuation 
"Kuya Lord's Filipino feast is food of power, finesse and delight." "Every dish is masterful."
        - Bill  Addision, Los Angeles Times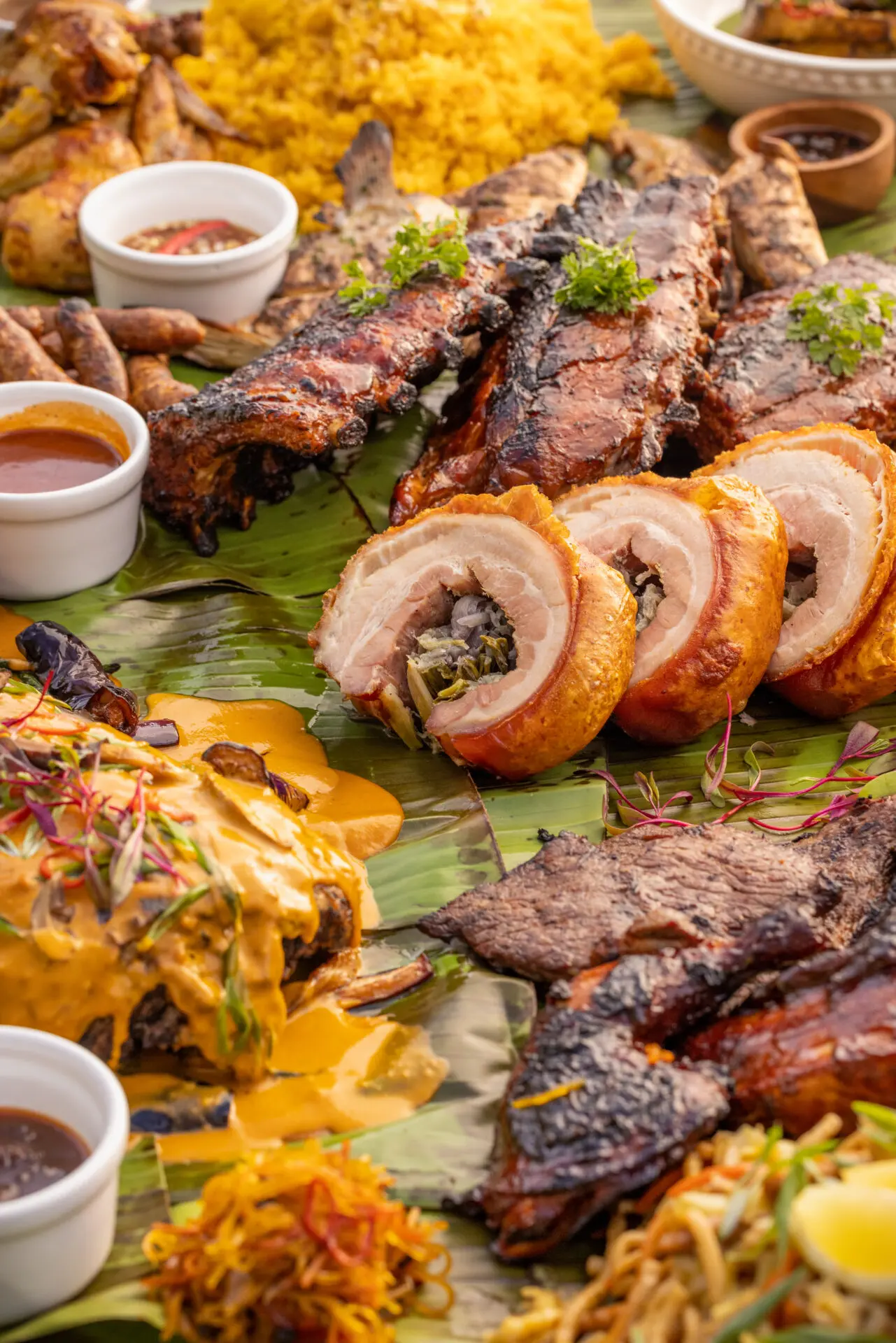 Sourced from premium food purveyors
Located in California that offers the best locally-grown produce available—our kitchen has access to the freshest vegetables, fruits, and herbs. We support our local farmers to ensure that our customers are always consuming the best of the season. Our meat, seafood, and spices are sourced only from premium food purveyors all over the world to provide our guests with the best experience possible every time they dine with us, or even at the comfort of their home, if they opted to have our food to-go or delivered.